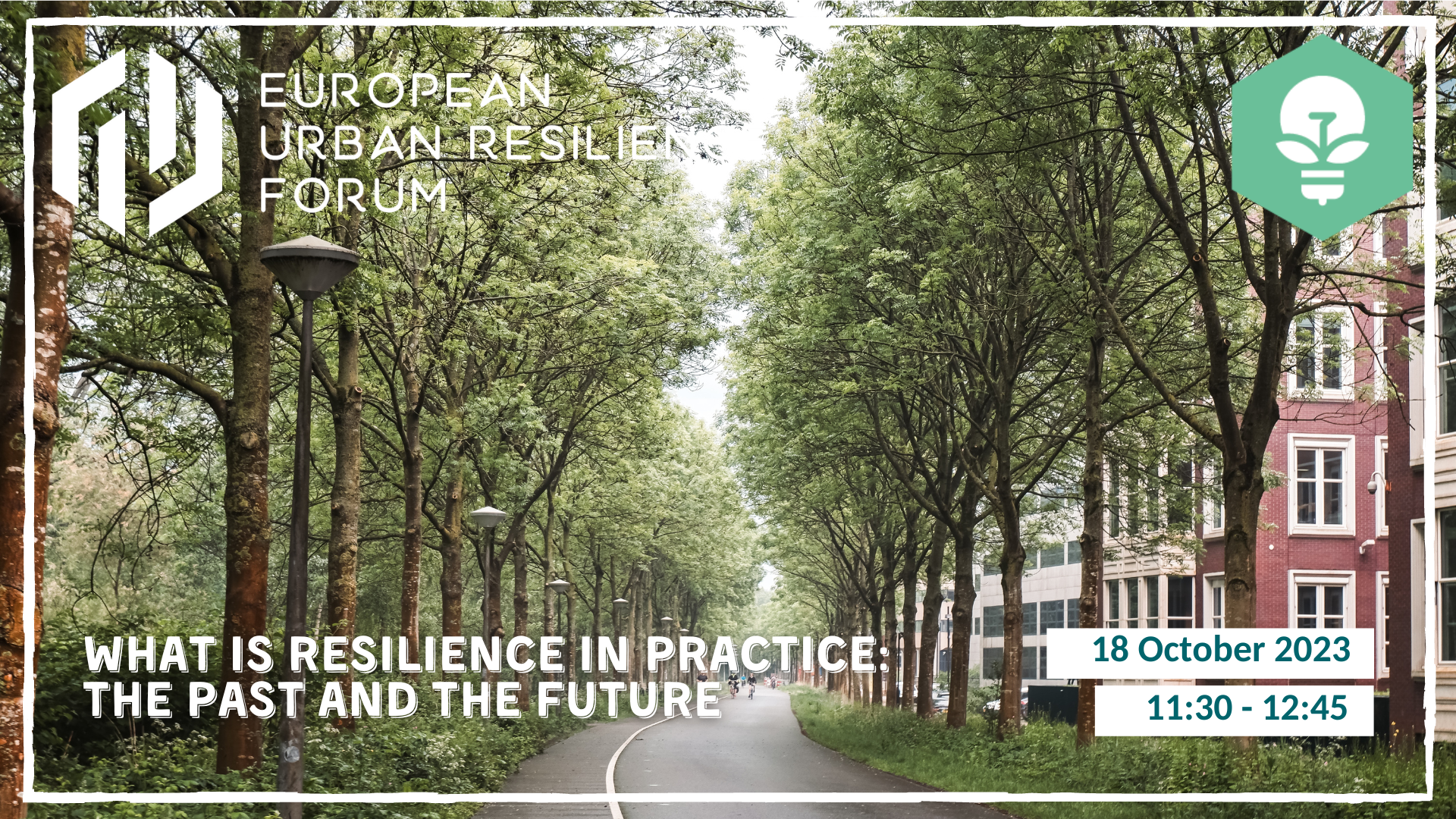 What is resilience in practice: the past and the future
Cristina Coelho, Head of Office for Sustainable Development and Environmental Emergency, Setúbal Municipality, will represent CLIMAAX project at the European Urban Resilience Forum (EURESFO) held in Cascais, Portugal, from 18 to 20 October 2023.
Coelho will join the session "What is resilience in practice: the past and the future" which is co-organised by EU-funded projects that support regions in developing climate resilience pathways. The session will focus on two main questions: How did European regions approach resilience in the past until today? And how does the future of resilience in regions look like?
The participants will have the opportunity to exchange knowledge and ideas on the past and future of resilience with regions and institutions working in the field. The discussion will be focused on approximately 10 topics, addressing different sectors and systems based on the regions' context.
Following the World Café setup, in the first part of the session, the participants can choose a topic to exchange with regions, institutions and other participants in smaller groups. In the second part of the session, participants can move around topics and groups.