Climate risk assessments for every european region
Providing financial, analytical, and practical support to improve regional climate and emergency risk management plans
CLIMAAX is an Horizon Europe funded project whose aim is to develop a customized framework and toolbox for climate risk assessment, assisting communities in evaluating past experiences and empowering them to take action.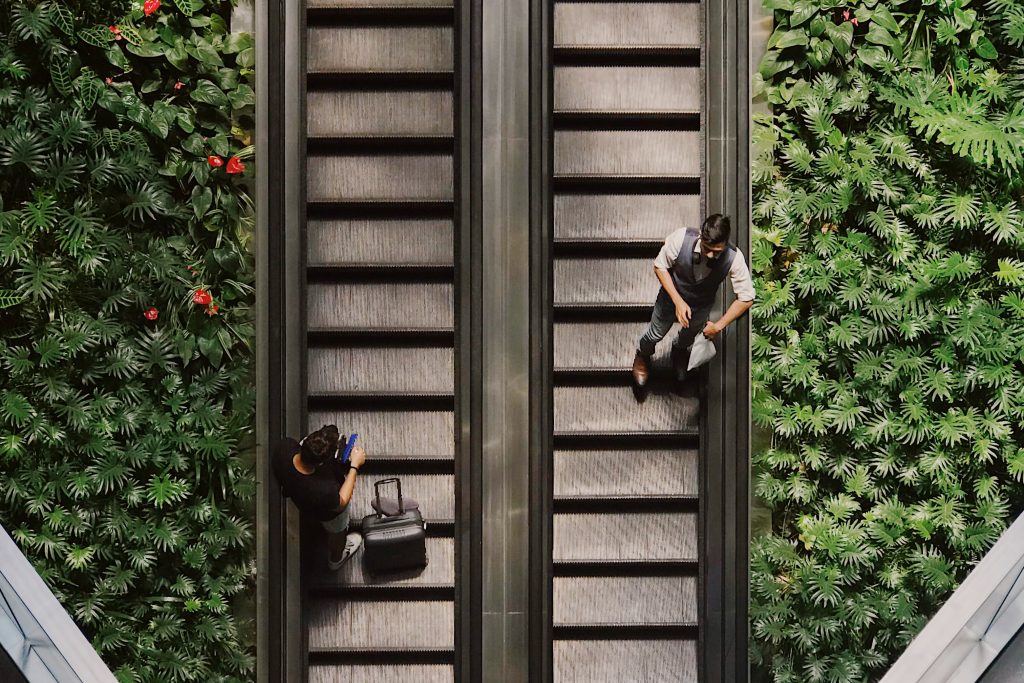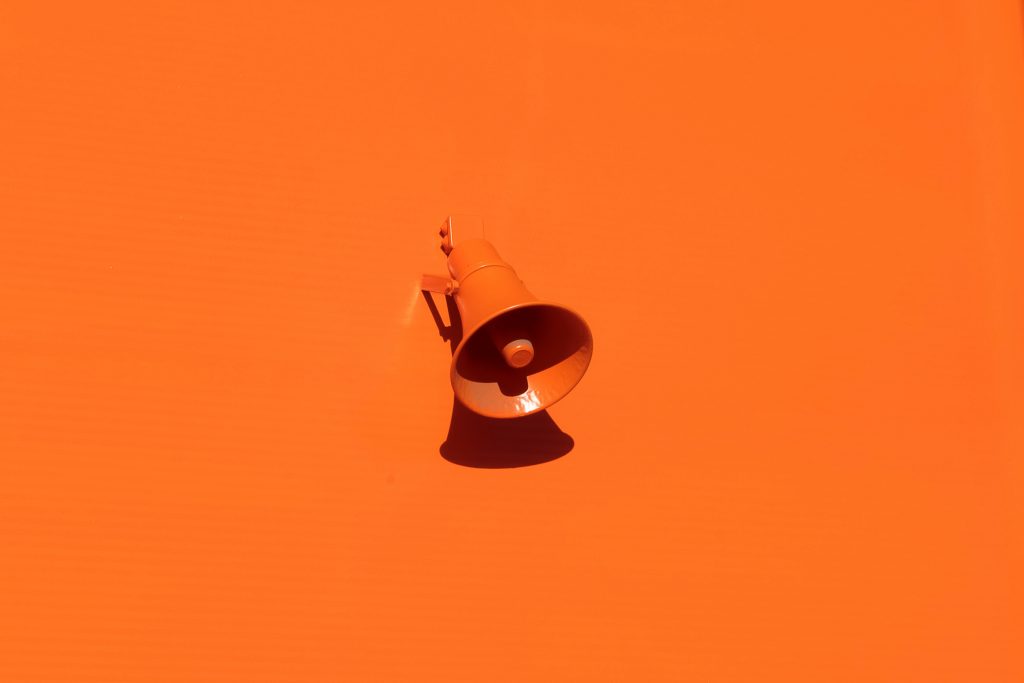 We are seeking evidence on principles, guidance, standards, frameworks and reports on regional and local risks assessments, developed and applied in Europe and beyond for different purposes. 
We encourage the submission of evidence from diverse sources, such as regional or case studies, policy reports and commissioned assessments that may not be accessible through scientific bibliographic databases.
The evidence can be provided in any language of the European Union!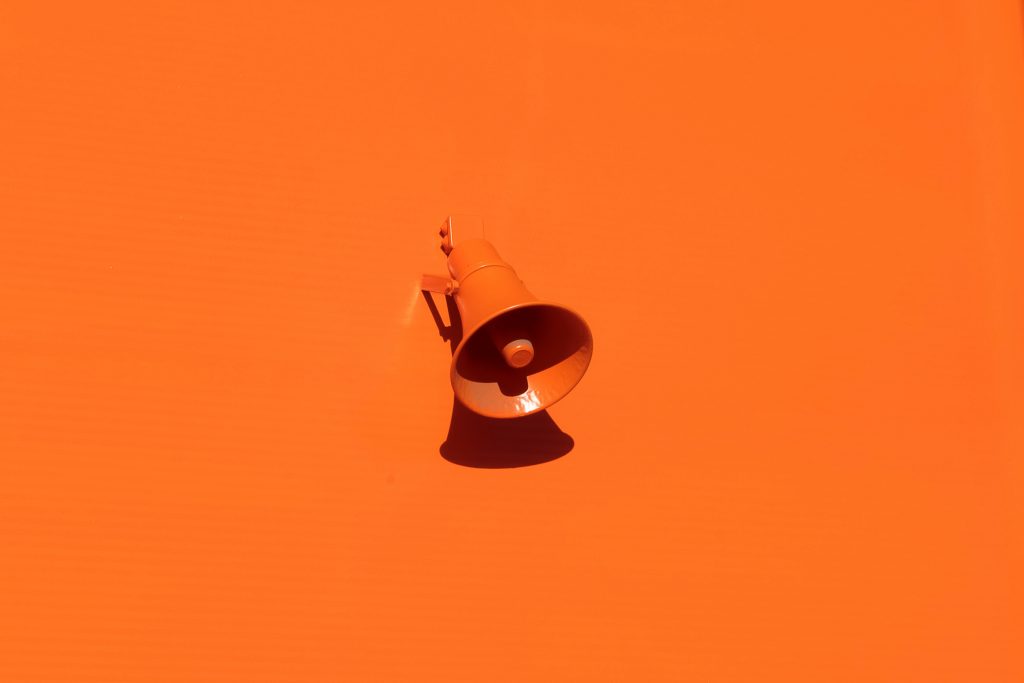 CLIMAAX project is collecting information, documents and practices from all around European Union. Let's join our community and take part in building advanced knowledge and tools with your practice!
Read More »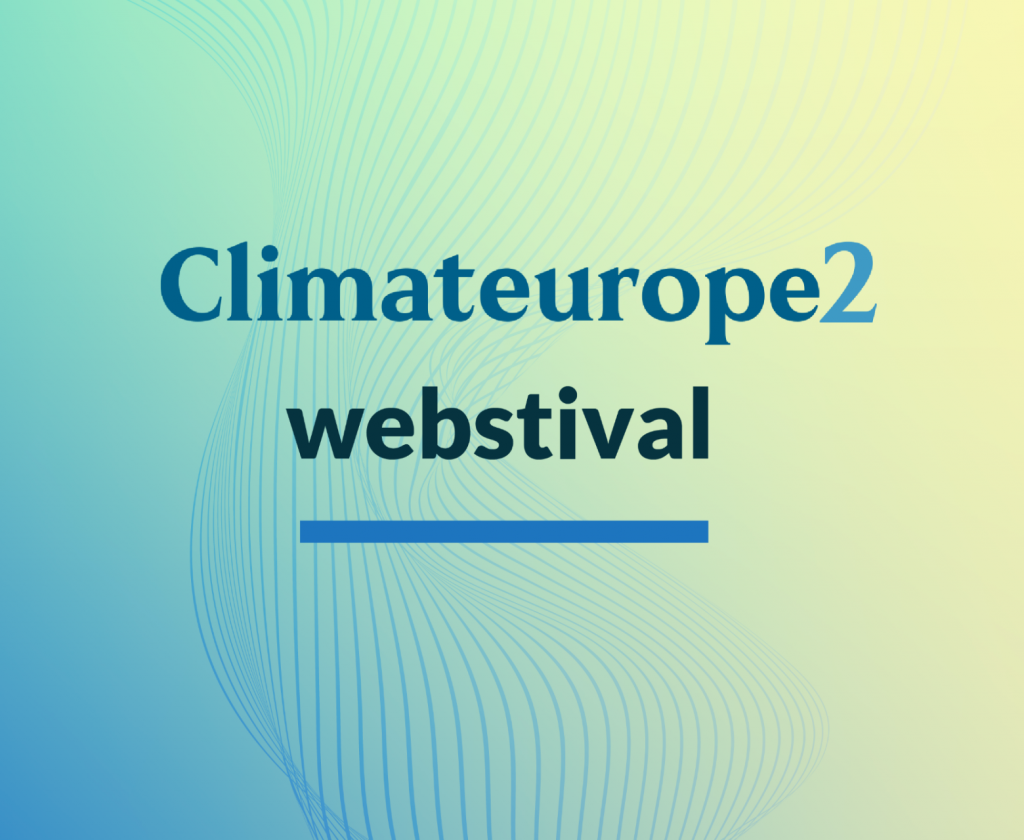 A session of the Climateurope2 webstival is dedicated to Climaax project. The event holds online on 24 March at 14:00 -16:00 CET
Read More »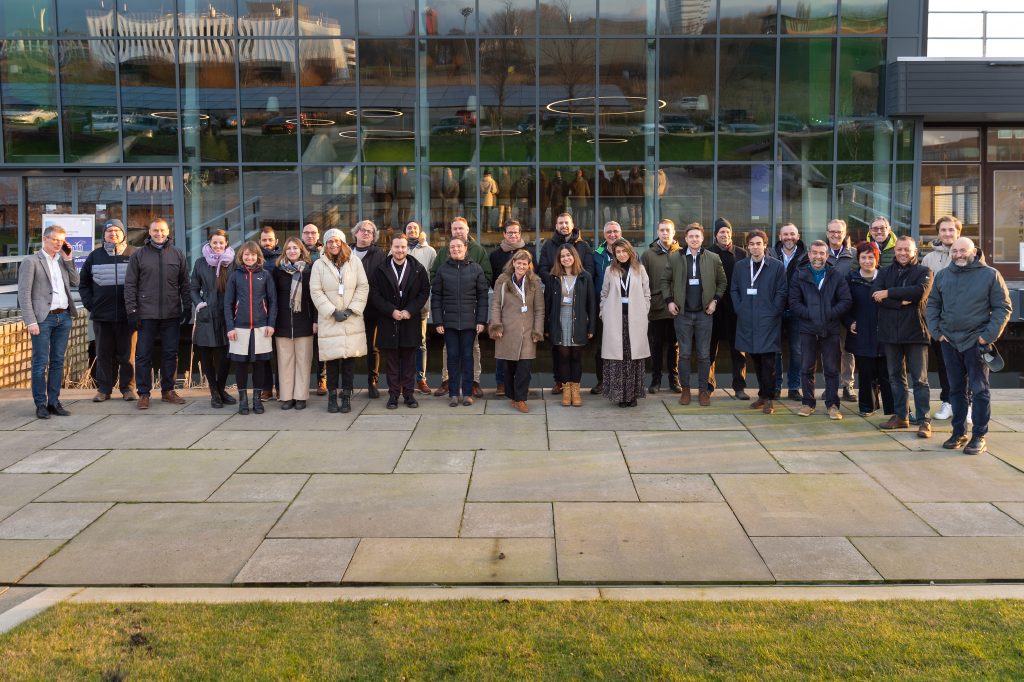 The kick-off meeting of CLIMAAX project was held from 23 to 24 January 2023 at Deltares premises in Delft. All the 19 partners participated in this first official meeting and, in a friendly way, introduced their organizations basing on meaningful objects they brought with.
Read More »